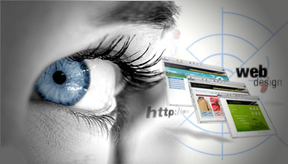 Business Web Solutions
Infenion Tech designs websites for businesses from a wide range of industries. No matter what size of website you are looking for, we can offer a complete website design, mobile design and development services.
Learn More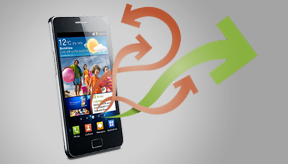 Mobile Solutions
Infenion Tech offers various alternatives for application development on the highly popular Apple iPhone, Google Android platforms and BlackBerry, ranging from mobile marketing application to advanced transaction based applications.
Learn More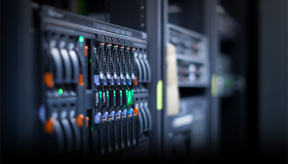 Managed Hosting Services
Infenion Tech designed three Managed Server Solutions to give you the high availability, infrastructure outsourcing and management hosting services that match the ambitions of your business
Learn More
Contact Us Now
We help every organisation in our own way!
Please reach us by our contact form or call us and we will be at your assistance.
Contact Us Now
Recent Work
Latest From The Blog
Infinite Possibilities At The iHub with Infenion Tech Infenion Tech was recently interviewed by JTC
Heads up everyone! Our website's launch date is finally confirmed to be on 21.11.12! Do
JTC breaks new ground with this application that provides information on JTC's array of future-ready